last year our christmas tree
struggled
. it was like the little engine that.. couldn't.
i swear we bought it dead.
it was one of those little three footers and we put it on a stool to make it taller.
we probably won't go to smiths again for out christmas tree.
so we went to robinsons
and fell in love with their montana wild trees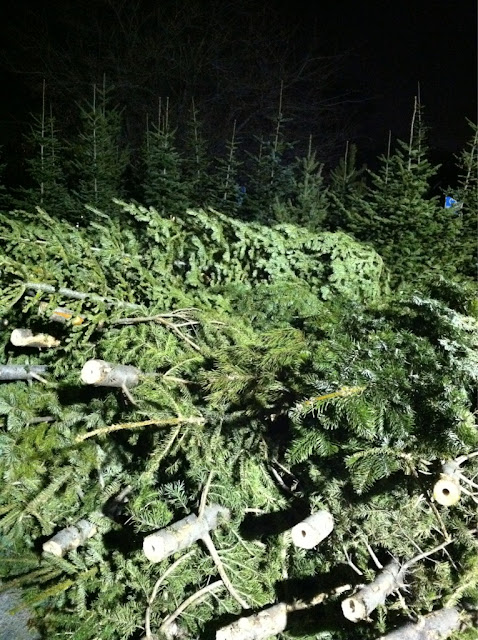 and then we found baby montana!
and now christmas has officially begun!