Yes, we both sported red, white, and blue- because we are patriotic and do that.
Everything was tradition- we
BBQ'ed
burgers and corn.
And of course enjoyed sky explosions!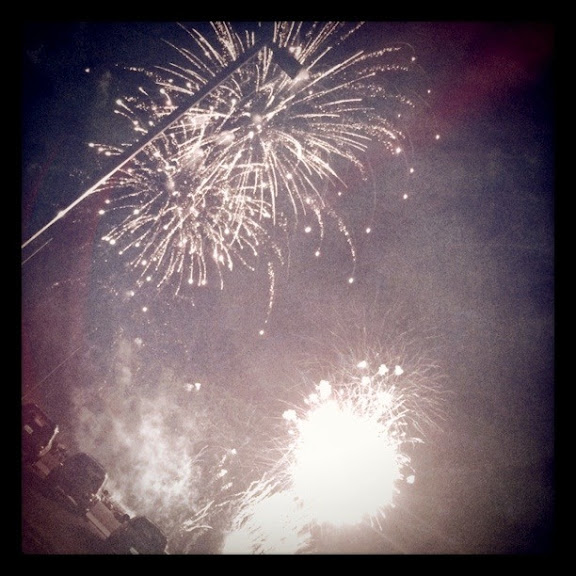 ...yeah she's pro with the roman candles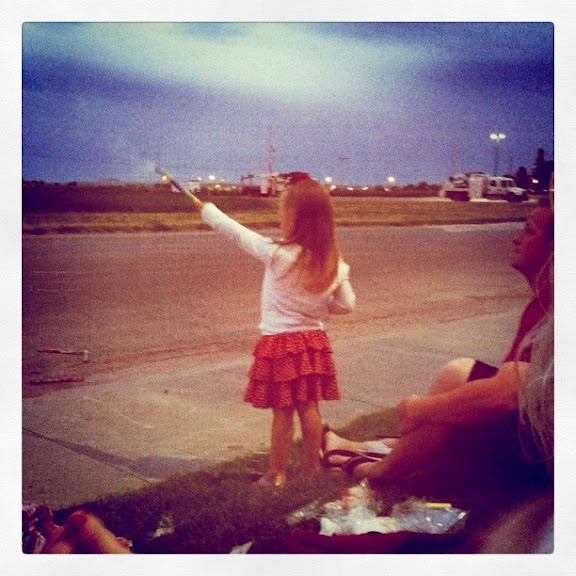 It was a blast!
I think that everyone knows that Wyoming knows Fireworks. So the multiple Firework shows fulfilled our expectations! We were extremely pleased with the length of the shows!
next up... introduction to Gillette, Wyoming! and boy are you in for a treat!