We were fortunate enough to be in Gillette the same time as the National High School Rodeo Finals. Which is a huge event bringing in cowboys From the U.S., Australia, and Canada. There have been different events going on all week, but we decided to go on Saturday which was the last night.
These people are true cowboys, we also sat in the Utah section and cheered for our people. And we even got to see one of ours win the National title- for something rodeo... It was pretty amazing!
Yeah we love pizza.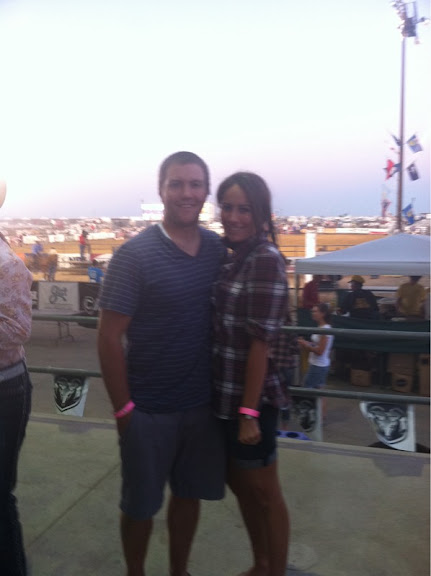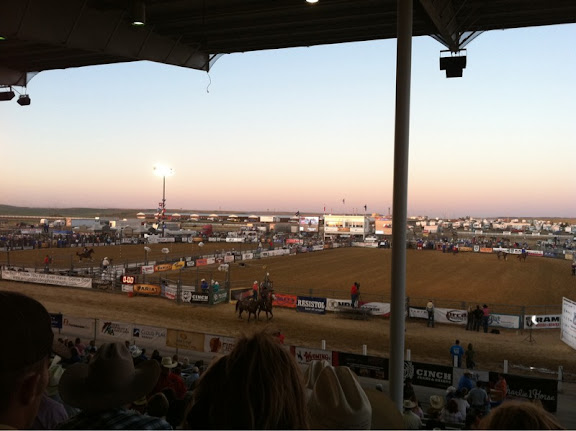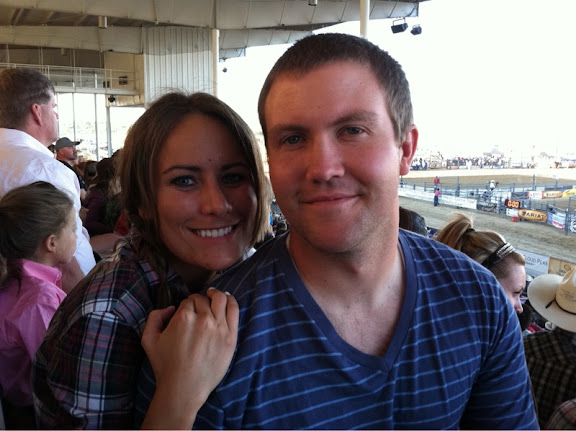 I was sad that I didn't have my yee-haw gear.. But I sort of tried. I was in jeans and a plaid collar shirt, and braids. So I pretended as best I could.
It was really fun that we were able to go. We just have so much working going on with Jeff that it was good do something different and unique to Gillette. Since it's a high school event it was very family-oriented and everyone was cheering really loud and no one was drunk.