If you guys were wondering what I do in Gillette I have mastered the art of walking. I'm really good at it. Walking with my dog, walking on grass or cement, uphill or downhill, etc.
Also, I'm good at taking pictures...of myself. Jeff isn't around (sounds like he left me) and I know you guys wanna see me! So I make do. Mirrors work really great for that- the people of myspace taught me that.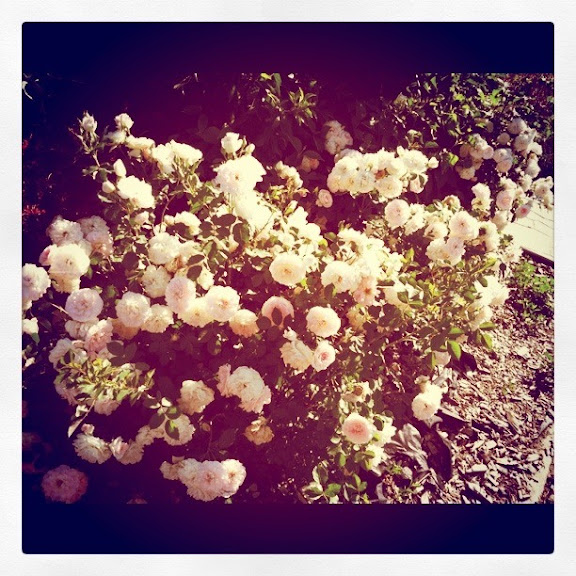 This is a look out point at a local park. Where you can really see alibis Gillette! Isn't is beautiful. Behind me are some mobile homes. Which seems to be a lucrative business here in Gillette. Everyone loves em!